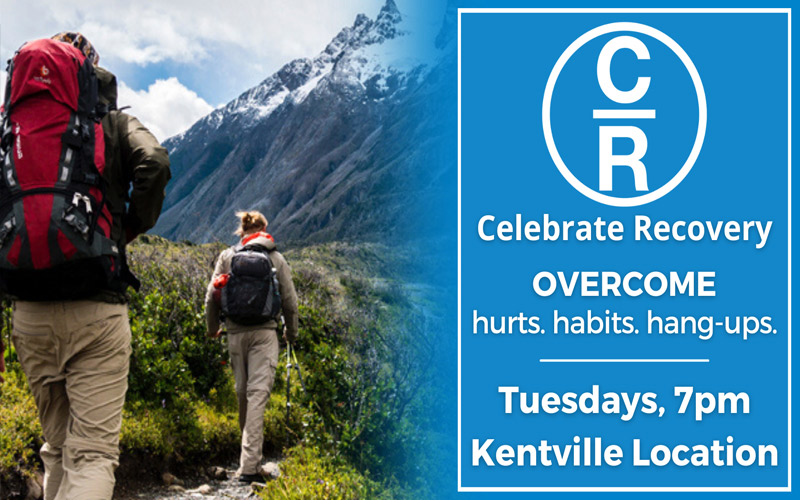 Celebrate Recovery
Celebrate Recovery meets weekly at 
New
Hope
 Kentville on Tuesday evenings starting at 7 pm. The ministry of CR is for individuals struggling with hurts, habits or hang-ups.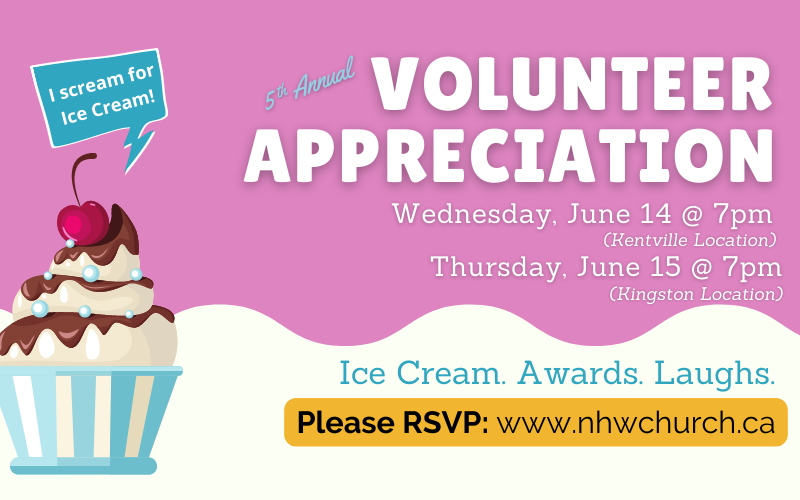 Volunteer Appreciation 2023
If you volunteered at any of the ministries at our Kingston or Kentville locations this past year this night is for you. We want to take an opportunity to thank you for all of your help this past year and what better way than with Ice Cream! Aside from that, there will be Awards and lots of laughs as we look back on another incredible year.
You can RSVP for the event here.