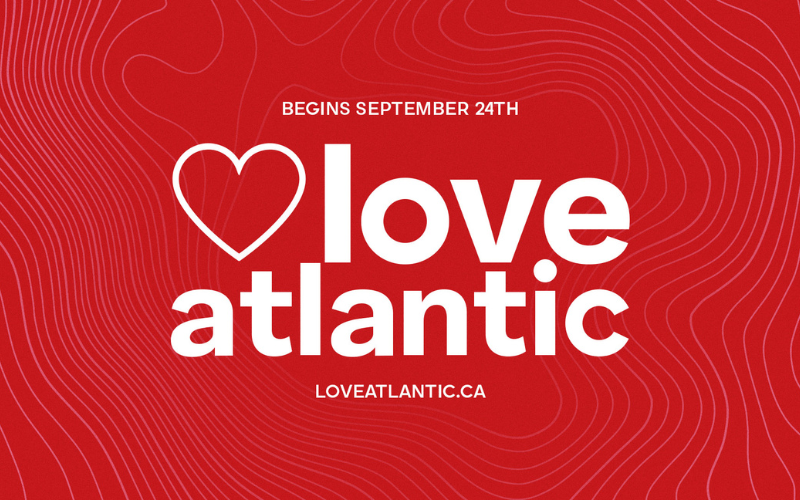 Love Atlantic
September 24-30
New Hope will be participating in a multi-church, inter-denominational outreach initiative across Atlantic Canada for the week of Sept. 24 – 30
During this week, many church congregations will actively seek to reach out and bless our communities with service projects and fundraisers to community organizations and individuals.
Because God has been so generous toward us, we are compelled in turn to be generous toward the world around us. It's out of His unending generosity that we give. This is always true in each and every season, but specifically during this one week. Let's pull out all the stops to intentionally see just how much love we can show in Jesus' name!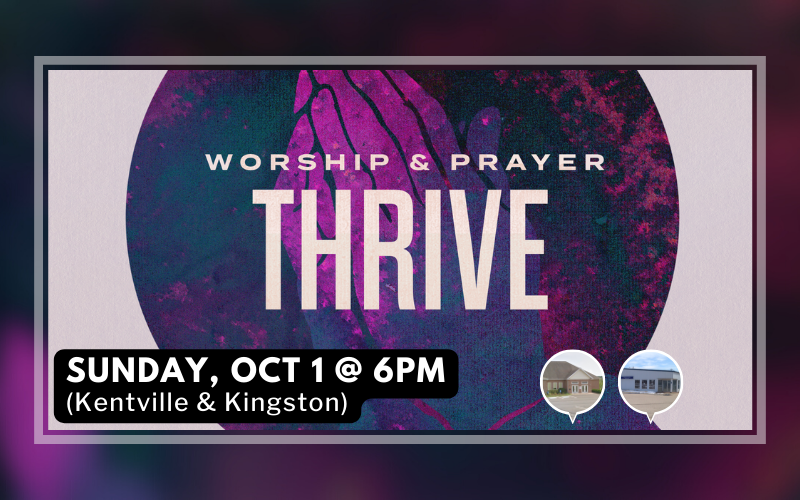 Thrive - Worship & Prayer
Kentville Location – Oct 1 6PM
 THRIVE is an intentional time where we come together to connect with God through presenting our prayer requests to Him, praying for one another and singing a few songs. This month's Thrive service will be a healing service. We hope to see you there.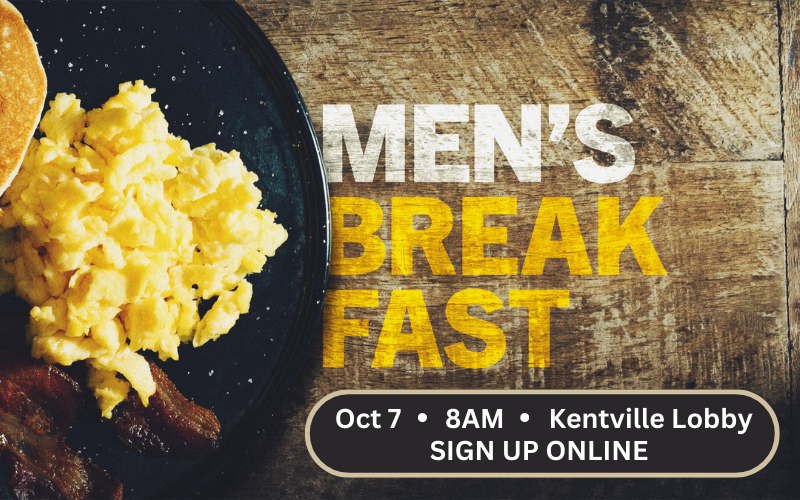 Men's Breakfast
Kentville Location – Oct 7 8AM
We look forward to our monthly Men's Breakfast on Saturday, Oct. 7 @ 8 am at our Kentville location (lobby)!
You can expect a 1h breakfast that will include bacon, eggs, coffee, and toast, along with a special speaker, (stay tuned). You won't want to miss it!
Please sign-up in advance right HERE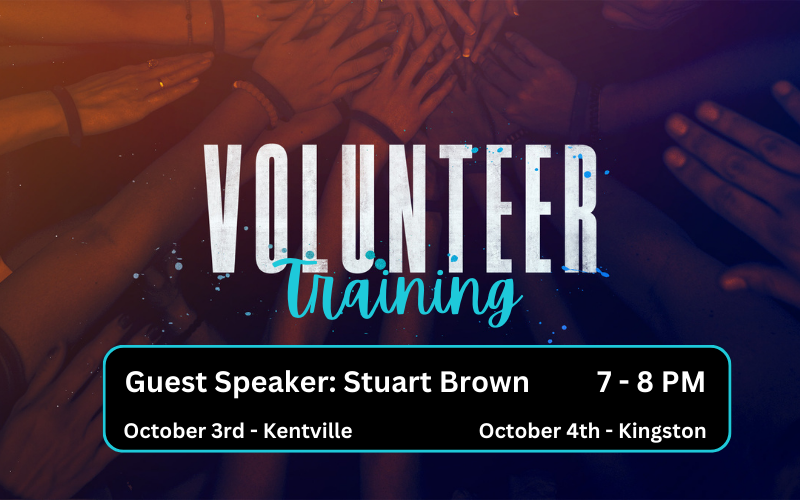 Volunteer Training
Kentville Location –  Oct. 3 @ 7pm 
Kingston Location – Oct. 4 @ 7pm
We are inviting anyone who serves at New Hope, whether on Sundays or throughout the week, to attend a 1h event to be encouraged, reminded of why we serve and some practical tools on how we can be a welcoming church. We are excited to have our guest speaker, Stuart Brown, come and lead this discussion.
For any questions, please contact Pastor Scott