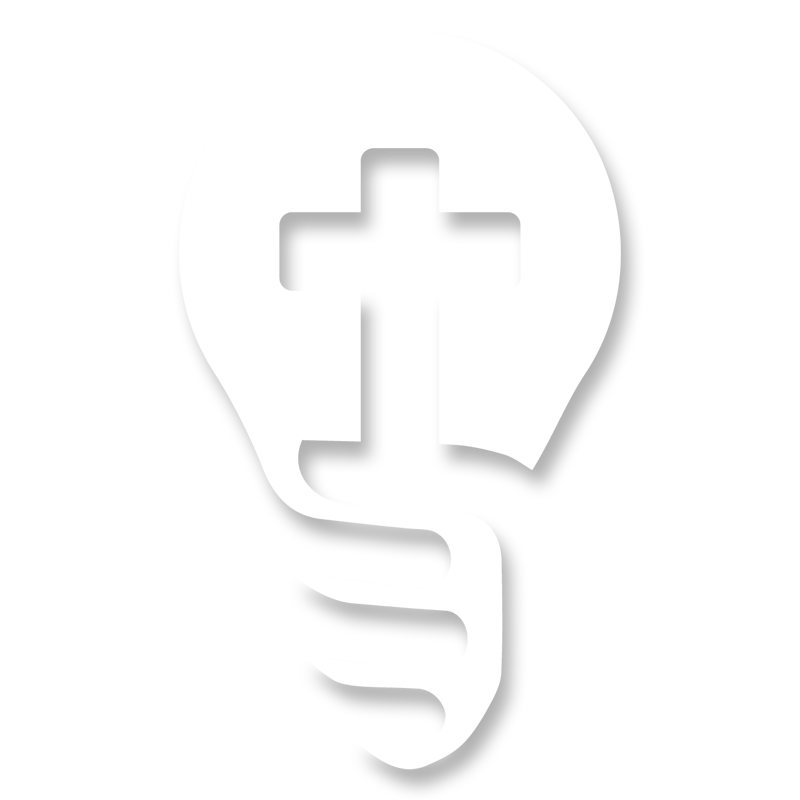 Welcome to New Hope Wesleyan Church!
We are a hope-filled community and we believe in spreading the HOPE of Jesus through a loving community as we grow in our likeness of Him. No matter what stage of life you are in, there is a place for you to feel and be connected!
Give Online
Would you like to support New Hope? Click the button below to make an online donation.
Kingston
In-Person Service:
Sunday – 10:30am
Civic Address:
418 Markland Rd.
Kingston, NS. B0P 1W0
Phone:
(902) 678-2222
Kentville
In-Person Services:
Sunday – 9:30am & 11am
Civic Address:
7054 HWY #12 (P.O. Box 903 B4N 4H8)
Kentville, NS. B4N 3V8
Phone:
(902) 678-2222